6 Questions: Sandra Saenz, Shangri La Artist-in-Residence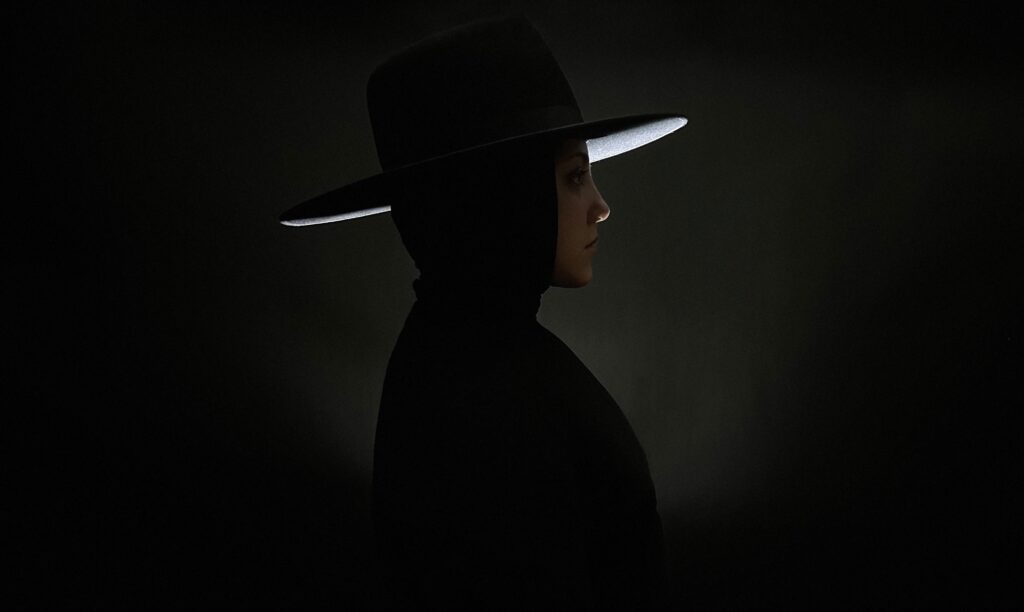 Internationally recognized makeup and visual artist, Sandra Saenz is breaking beauty norms and sharing her positive-rebel spirit with the world. She returns to Shangri La in August for her Residency.
Favorite genera of music?

Rock + Metal 🤘🏻. Rock n Roll, Nu Metal, Heavy Metal, Alternative Music. I mean, I love music as a whole. I honestly can't work without music. I can go from Britney Spears to Iron Maiden very quick.
What is your favorite unconventional makeup tool/tip?
The one I was born with 🤚🏻. I love using my fingers to blend, mix, apply and feel the texture of the products I'm using. I custom blend my colors and make my own, whether it's to make a lip color, foundation, blush, eyeshadow, etc.
How long have you been a makeup artist?
I've been a makeup artist for 18 years. I've always been an artist. Ever since I can remember sketching, drawing, painting, sculpting was a part of my daily life. I used to draw/sketch popular cartoons from "Cartoon Network" when I was 7 or 8 and sell it to my classmates. That's how I'd make extra lunch money. At 12, I would make coloring books for my little cousin using a black sharpie and blank paper. At 14 I would sketch fashion clothes and at 16 I started doing makeup for my friends in high school for prom or homecoming.
Have you always wanted to be in this field?
I knew I wanted to be an artist since I was very young. I knew around 17 that beauty would be my field of choice.
What is your first memory of a museum?
When I was young there was a museum close to my house: The Mexican History Museum in Monterrey, Nuevo, Leon, Mexico. I would go there to get inspired and learn more about the history of my country. It was a very cool place.
I randomly met the Director of the museum (at the time) when I was a child who encouraged me to create sketches and artwork so that someday they would showcase it. That was my first motivation ever to create and show my work. I never got to show him my artwork because not too long after that conversation, I moved to the USA.
What are you most excited for as part of your Residency at Shangri La?
I'm very excited to see how I will use makeup as my medium in order to create a connection between this wonderful place, my work and Hawai'i. I'm a story teller and this wonderful place holds lots of stories. I'm the most excited to tell my story through all I have learned and the beautiful connections I made with everyone that works there. Shangri La is magical, the history is unmatched but everyone working there is unique and are equally as important as every item and little piece of history of the whole place. Whatever I create will be taking all this into consideration and I have no doubt that this will be one of my most important works in my professional career. Shangri La is allowing me to tell my story and how this beautiful place has impacted me not only as an artist but as a person.