Today we're appreciating the little things and taking a closer look at three large tile works found at the museum!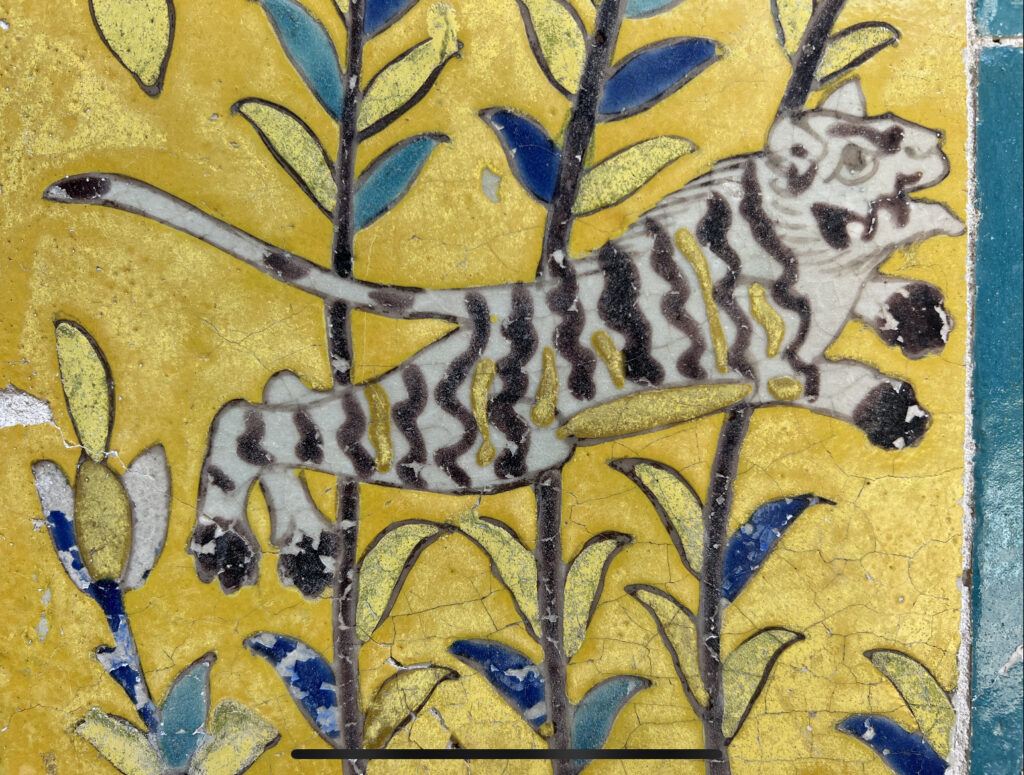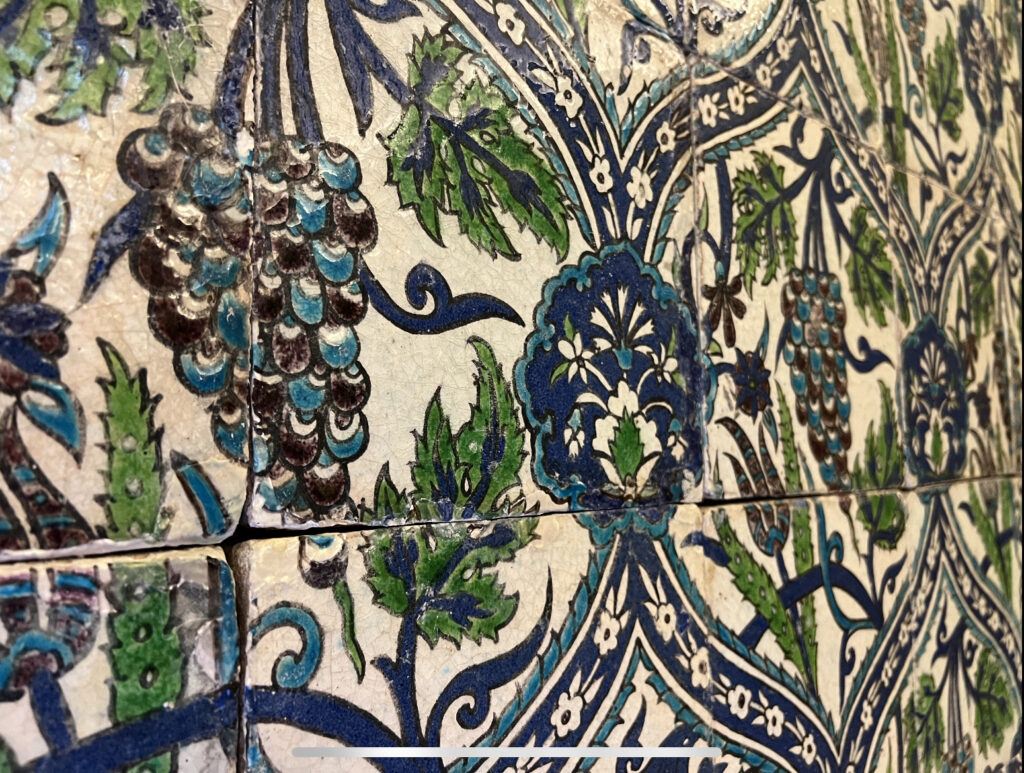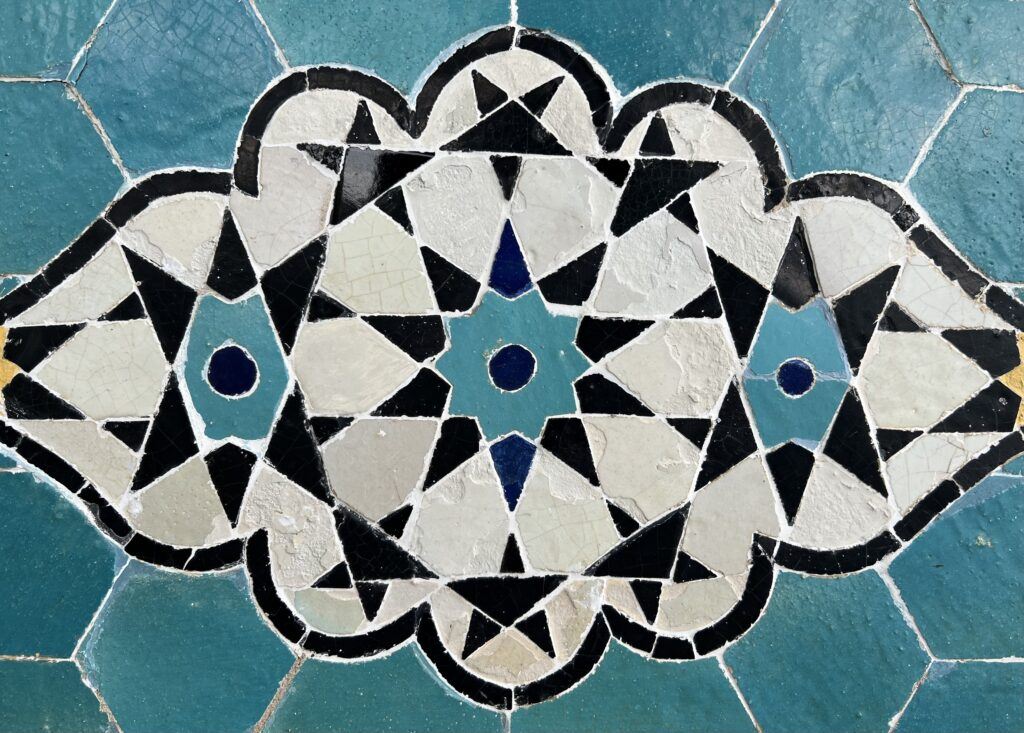 Take an even closer look:
Polychrome Tile Panel with Birds and Leopards
Polychrome Tile Panel with Floral and Grape Motifs
Polychrome Tile Mosaic Arch with Geometric, Floral, and Nasta'liq Inscriptions
You can search and browse the entire collection on our online collections page.
Shangri La's collection was assembled over a period of nearly 60 years by Doris Duke. The first purchases were made in 1935 when Duke was 22, and the last major piece was acquired in 1992, a year before her death.