Camera Roll: Sandra Saenz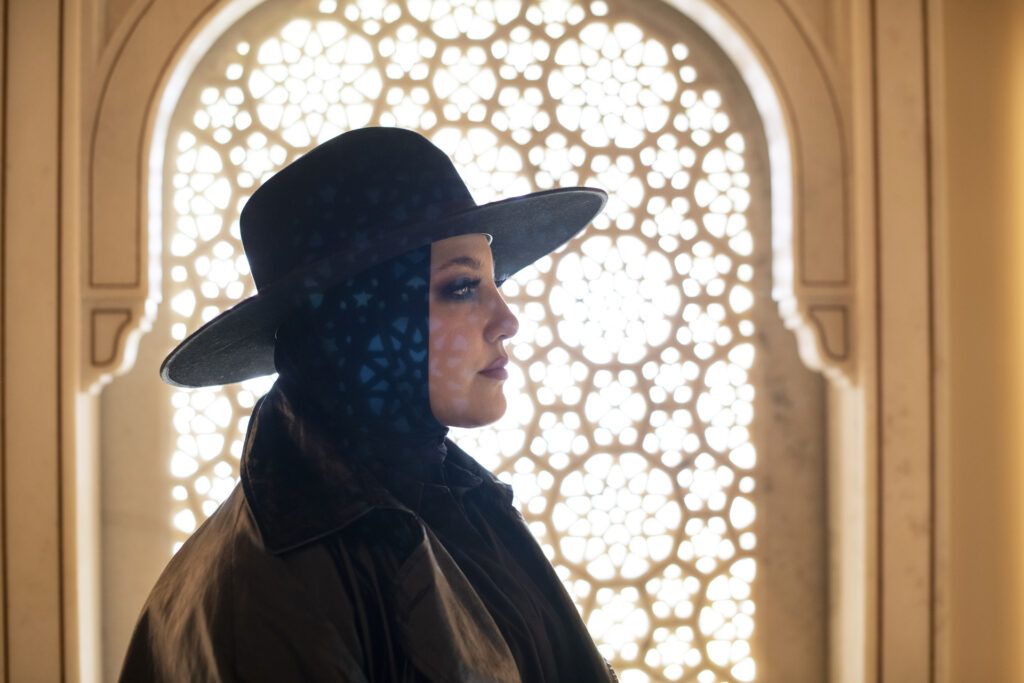 We're kicking off Hispanic Heritage Month with some exciting news! Shangri La is thrilled to announce that 11:11 (Beautiful Patience) by Artist-in-Residence, Sandra Saenz, will be releasing next week on our YouTube channel.  Saenz is an internationally renowned makeup and visual artist, originally hailing from Monterrey, Mexico, who has embraced Islam as her faith and currently resides in Dallas, Texas. She is the first Mexican hijabi makeup artist to secure agency representation in the United States and has been described as a "positive rebel".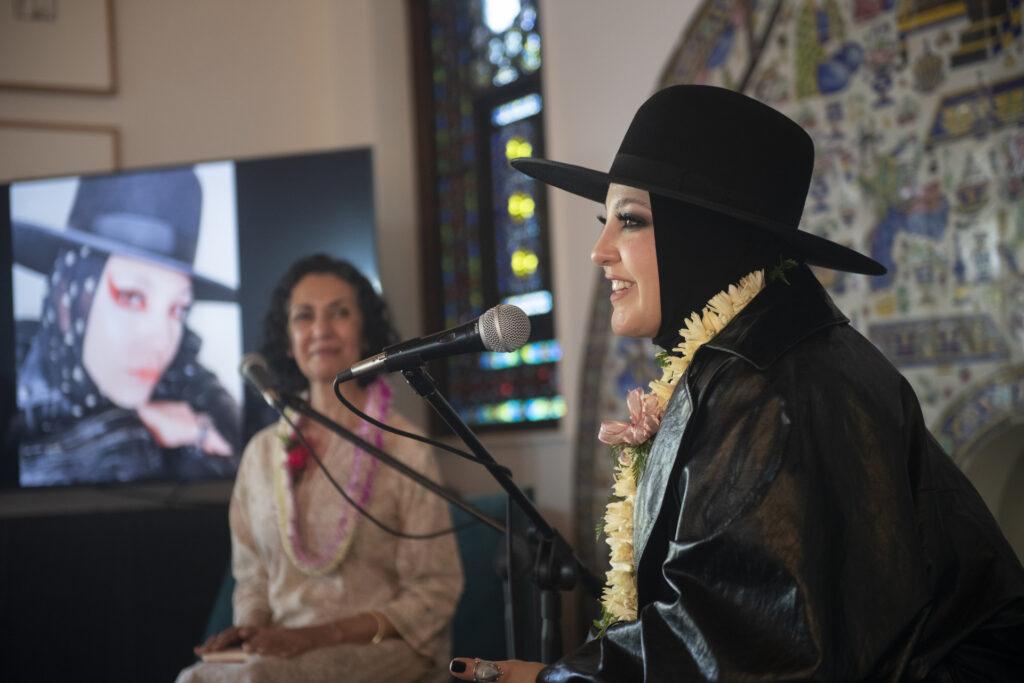 During her artist talk in August with Zeyba Rahman, Director of the Doris Duke Foundation's Building Bridges Program, Saenz premiered 11:11 (Beautiful Patience), a video series created for Shangri La as part of her residency. 11:11 presents a curated collection of short-form videos meticulously crafted by Saenz, inviting viewers to embark on an introspective journey, delving deep into their emotions through the art of storytelling.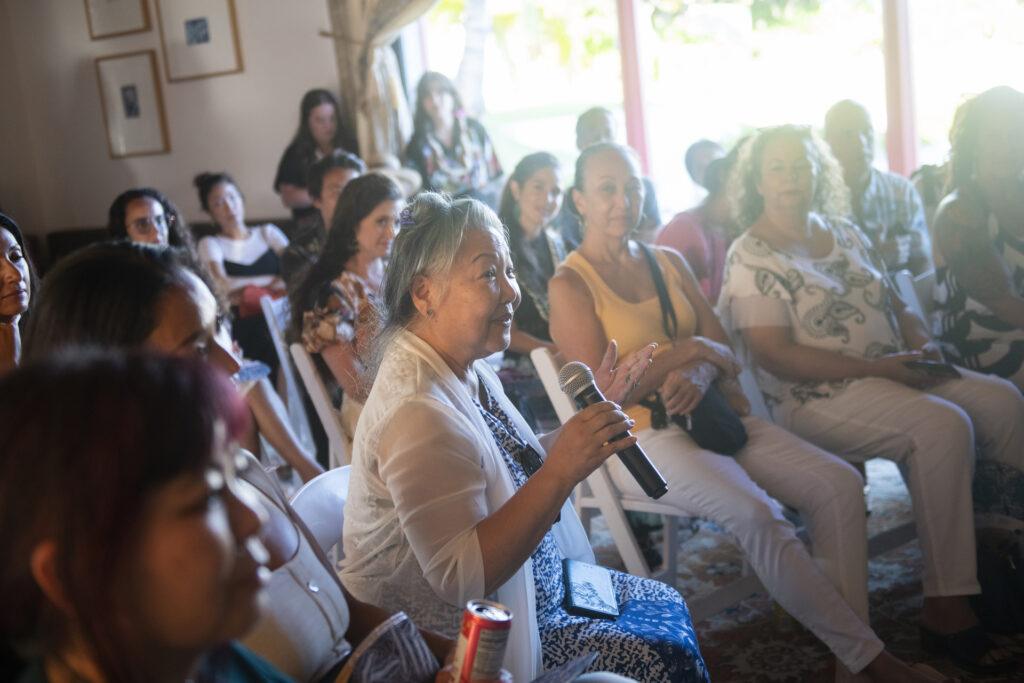 Each video is a thoughtful composition, immersing the audience in Saenz's personal and profound experiences. The series recounts her embrace of her truest self, the quest for freedom in overcoming inner self-doubt, and the challenges of navigating societal perceptions and stereotypes – both in her professional and personal life. This series offers a unique opportunity to connect with the inner world of the artist.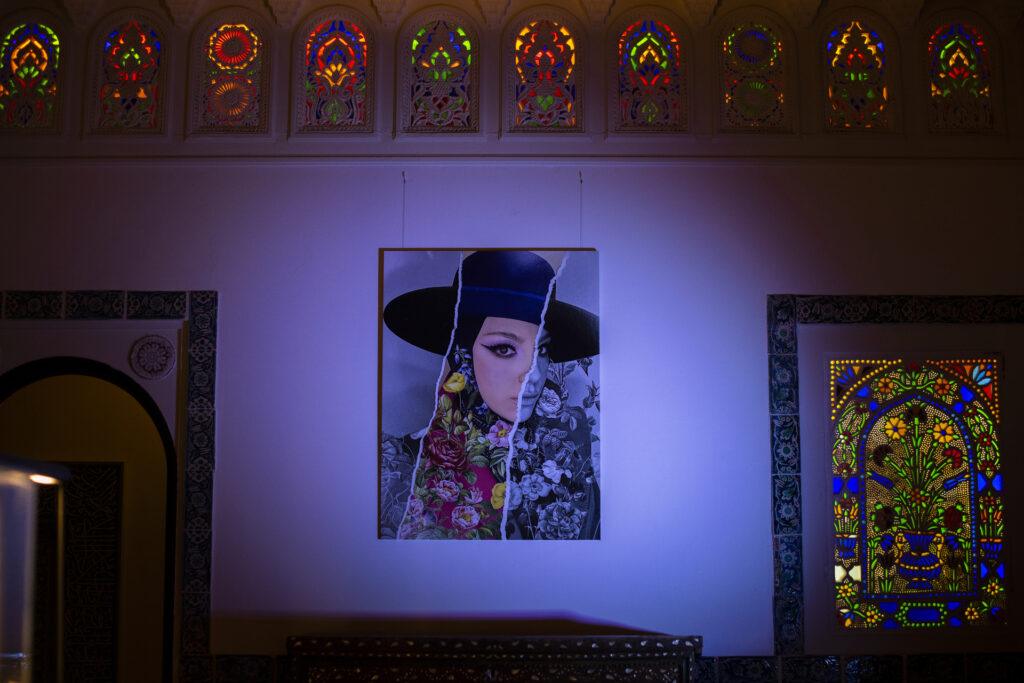 Throughout National Hispanic Heritage Month, we'll be highlighting Saenz's work, diving deeper into these artworks with her and sharing some behind-the-scenes stories. Be sure to stay tuned on our Shangri/LOG and follow Saenz on Instagram for exclusive updates.
National Hispanic Heritage Month is celebrated from September 15 to October 15.