No Ordinary Talks: Salman Toor and Dr. Asma Naeem at the Doris DUke Theater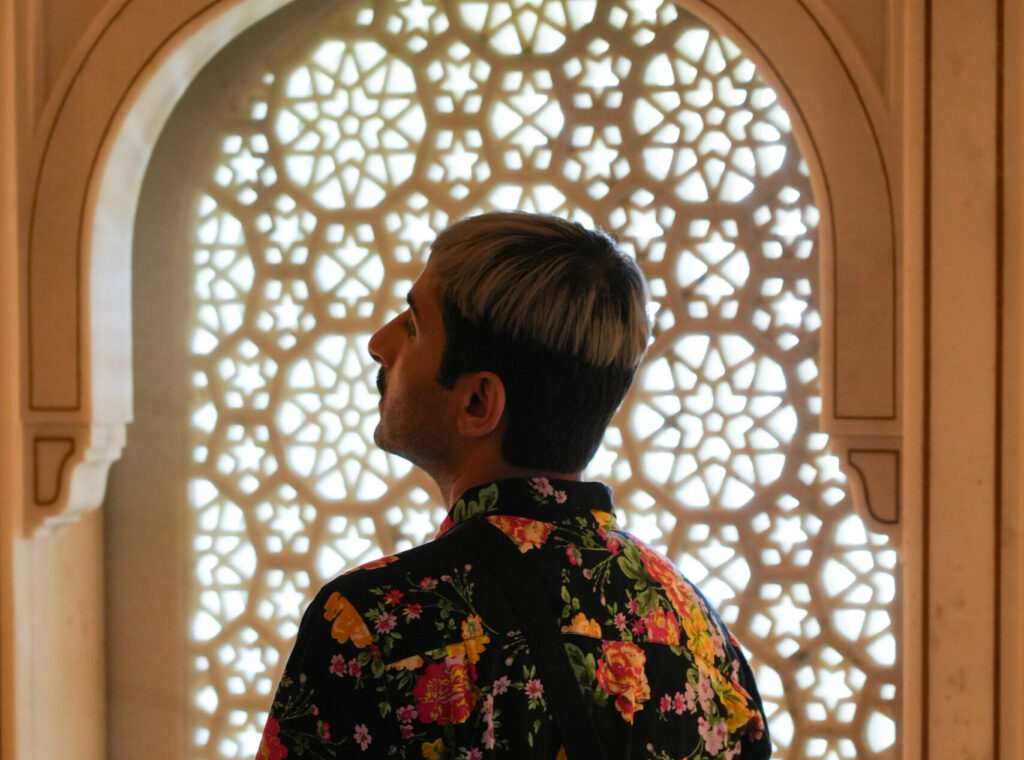 No Ordinary Love is Salman Toor's (b. 1983, Pakistan) first museum exhibition in the Pacific region. The show features approximately 40 recent paintings and works on paper in the artist's unique style of contemporary genre painting (there's still a chance to check it out before the exhibition closes on October 8th). The exhibition is organized by the Baltimore Museum of Art, curated by Asma Naeem, the Baltimore Museum of Art's Dorothy Wagner Wallis Director, and supported by the Doris Duke Foundation and the Shangri La Museum of Islamic Art, Culture & Design.
The team at Shangri La enjoyed sharing the story of Doris Duke, the museum, and our community with Salman Toor during his visit to Shangri La back in July, and with Dr. Asma Naeem during her most recent visit to Honolulu in September. Today, we are sharing the insightful talks they both held the Doris Duke Theater.