Representing the 808: Maryanne Ito
Maryanne Ito has the potential to permanently carve her name into the R&B landscape. The Honolulu, Hawaiʻi raised soul singer has a panoramic vision for enlightening the world through her music – one which captures the essence of various genres: from Hip-Hop to Neo-Soul, Reggae and Jazz. Her voice, filled with conviction, is rich and textured – and immediately grabs your attention.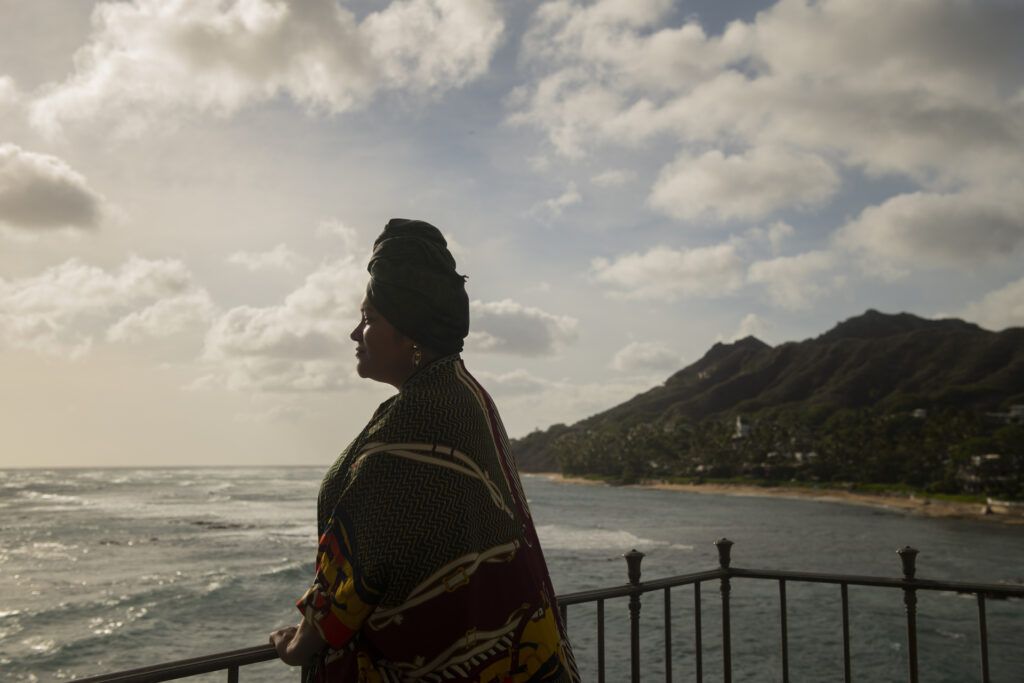 Maryanne's debut album "Waking Up" peaked at #4 on the UK Soul Charts, after it was released in 2014. The following year, she clutched the R&B Album of the Year award at the Nā Hōkū Hanohano Awards and won the International Pacific Artist of the Year award in New Zealand for the Vodafone Pacific Music Awards. In 2019, she released "Live at the Atherton" with Honolulu-based record label, Aloha Got Soul. The album was nominated for a Nā Hōkū Hanohano award.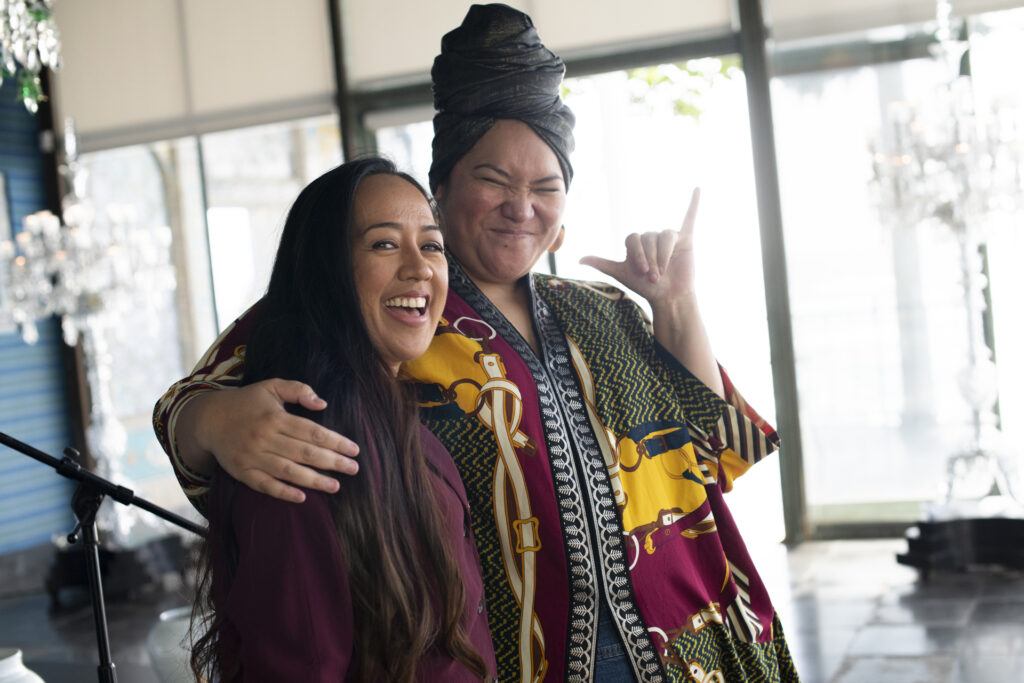 Her performance for #8x8_shangrila_23 was recorded in the dining room. Here are some behind-the-scenes shots from the day we recorded, "Uncovered".