Put Ecological Restoration At The Center Of Lāhainā's Recovery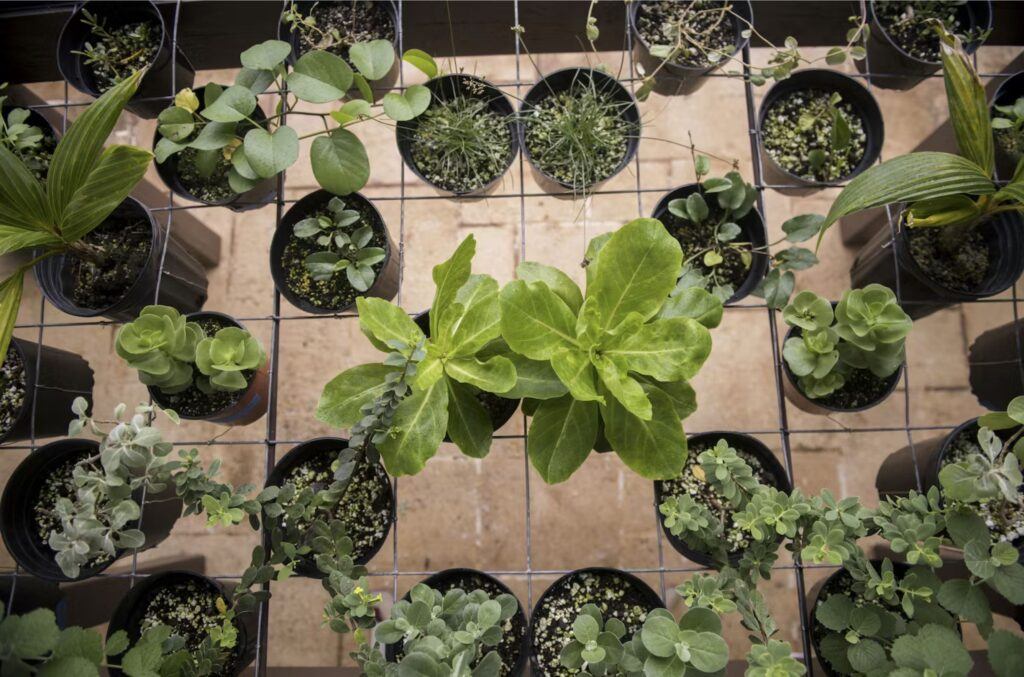 In this recent op-ed for Civil Beat, the Doris Duke Foundation's David Wilcove, Sacha Spector, and Léa Major underline the important need for Native Hawaiian voices to lead critical conversations on ecological restoration as part of the recovery efforts in Lāhainā, Maui.
Wilcove and Spector were at Shangri La this past June participating in Shangri La's Nature, Art and Native Knowledge panel discussions.
It's time to make a choice. With funding, bold action, and Native Hawaiian leadership, Hawaii can demonstrate that the best way to protect people is to restore nature.
David Wilcove is professor of ecology and evolutionary biology and public affairs at the Princeton School of Public and International Affairs, and a trustee of the Doris Duke Foundation.

Sacha Spector is program director for the environment at the Doris Duke Foundation, New York, NY.

Léa Major is acting director and deputy executive director of the Doris Duke Foundation's Shangri La Museum on Oahu.