What We're thinking about at Shangri La During Climate Week in NYC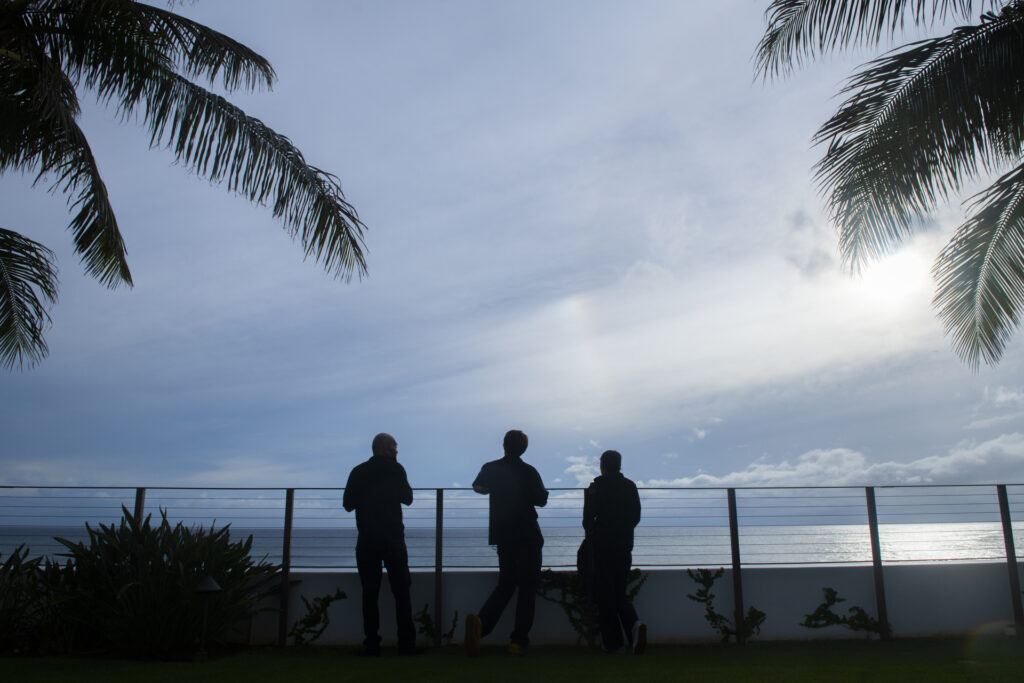 Shangri La is a place where art and nature create moments of transformation and dialogue. Recently, Shangri La has hosted convenings in the Playhouse to discuss topics of indigenous knowledge and environmental restoration. Those gatherings included "Nature, Art and Native Knowledge," as well as co-hosting an event with Elemental Excelerator.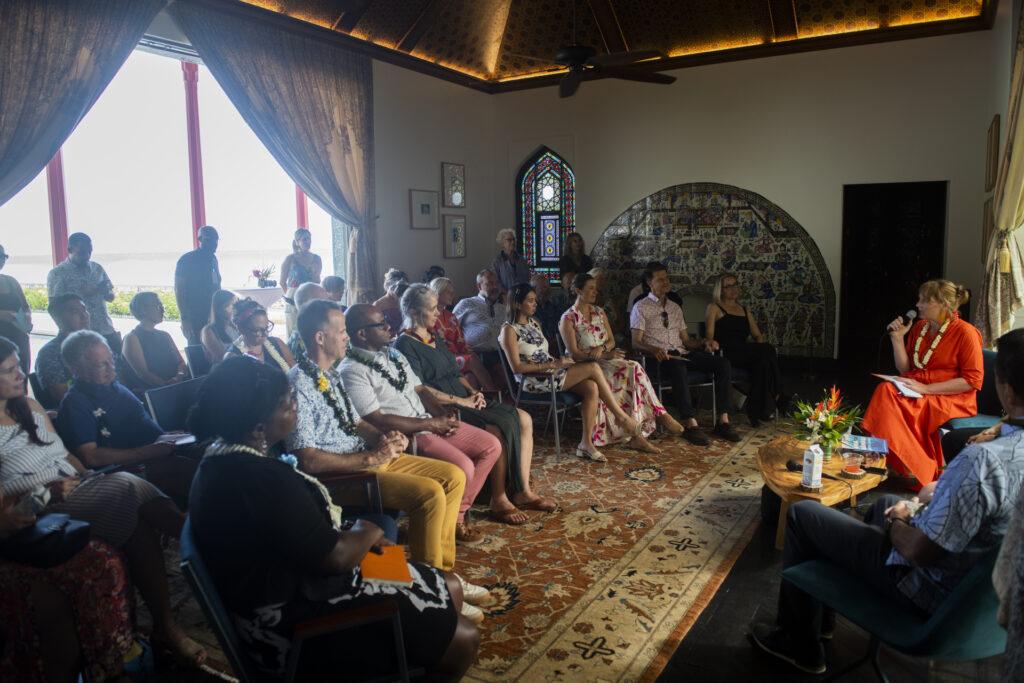 Those conversations and others have resulted in some powerful reflections by our community and colleagues, including a recent op-ed in Civil Beat underlining the important need for Native Hawaiian voices to lead critical conversations on ecological restoration as part of the recovery efforts in Lāhainā.
We've also been honored to host and amplify artists in our network in support of Maui, from #Mele4Maui to a Concert by the Sea at the end of this month.
Conversations continue across our Doris Duke Foundation centers this week, including at our sister site Duke Farms in Hillsborough, New Jersey, where they are convening dialogues in association with Climate Week NYC.
Check out what Duke Farms has been up to on their Instagram!